Design services for writers!
If you're releasing a book soon, you have a lot to think (read as: freak out) about. I get it! And I can help, at least with some of it. Here's a bit about what I can do for you. If you want to talk specifics, you can contact me via the form at the bottom of this page.
Social media graphics for your book launch
Did you ever notice how Twitter crops images in your posts in a weird way? That's because Twitter graphics have different dimensions than Facebook, which is different from Instagram, and so on. Confusing! I know the drill, though, and can not only design you a 100% custom image for your book launch based on your cover and personal taste, but also provide different versions for each social media platform so that weird cropping issue is a thing of the past.
Pricing
Starting at $50 for a set of 5-10
For example: Instagram post, Twitter post, Twitter header, Facebook post, Facebook cover (personal), Facebook cover (author page), Pinterest post, Tumblr post, Medium image, website banner. Exact breakdown is up to you.
Not sure what these things are? Check out this cheat sheet >
(Everybody loves The Rock, right?)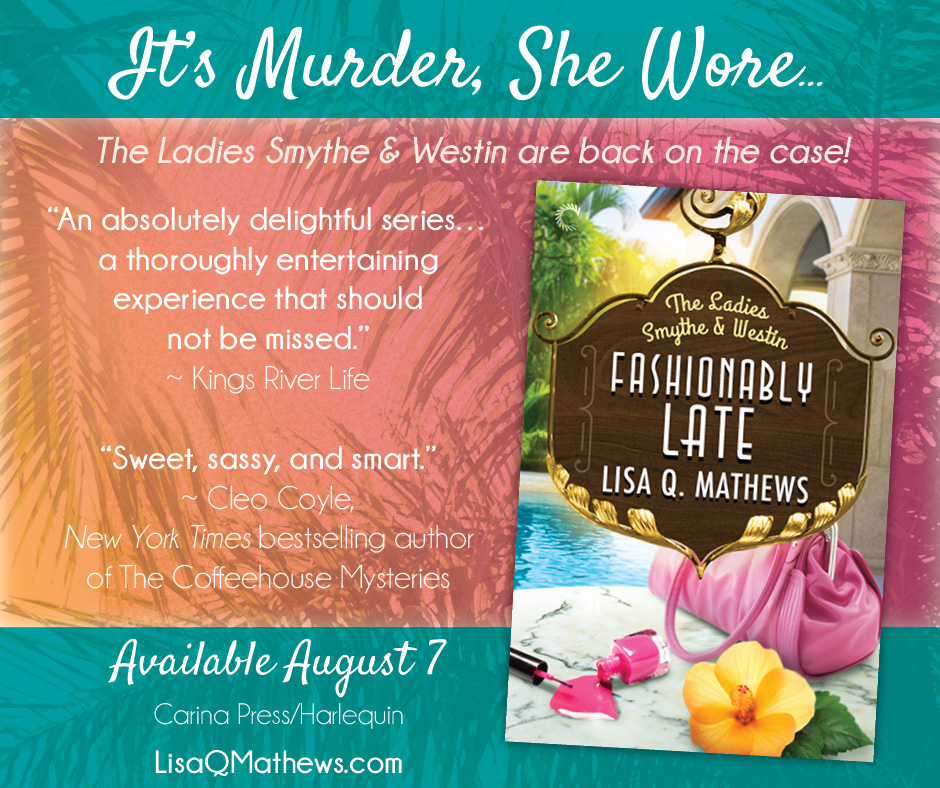 Swag
You know that super-cool swag you keep seeing online? Why not get some of your own. Options include bookmarks, bookplates, business card, buttons (pins), pens, keychains, stickers, magnets, calendars, postcards...there are basically no rules here. It all depends on what's right for your book. I can help you think up & design the best swag for your author brand, and if you need help in coordinating production, I can help with that too.
Pricing: $50/hour; time estimates available on request
Book cover design & interior page layout
Self-publishing? I'd love to create an eye-catching cover for you. Designing books is my true passion, whether it's fiction, non-fiction, print, e-book, a 10,000 word personal essay, or a 100,000 word epic fantasy. I can also help walk you through the self-publishing process, choosing the right distribution options for your title, etc.